Fog City was created on the foundation of helping build the individual to live their life confidently through vintage watches. Our mission is simple, to showcase the rawness and identity of these watches and revive them for what they were originally designed for. While utilizing a proprietary creative process, we aim to drive meaningful humanizing experiences through these watches on all our platforms. From Rolex to Audemars Piguet, everything we sell is geared to help you live a better more confident life.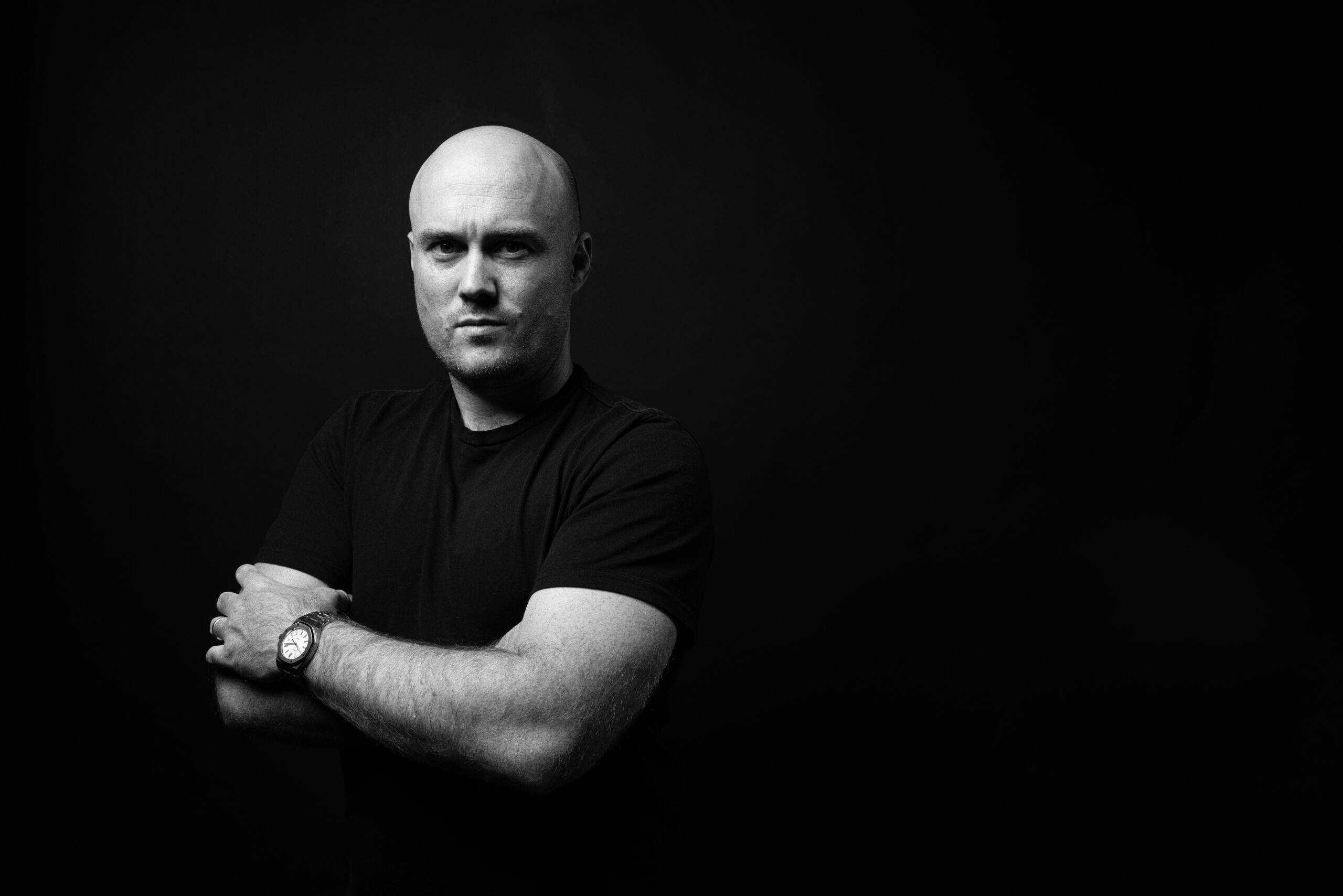 "Remember your first love as a kid? I will never forget, she was a beautiful 16528 Zenith Daytona."
After selling his company in 2018, Tim decided to purse his passion in vintage Rolexes and launched Fog City. Since the age of 7, Tim has been an avid fan of Rolexes, saving every cent in his piggy bank to buy his next piece. 30 years later, Tim has the same passion a with bigger dream. As a global traveler, he hunts around the world searching for the best pieces to revive and share with his clients through his platform.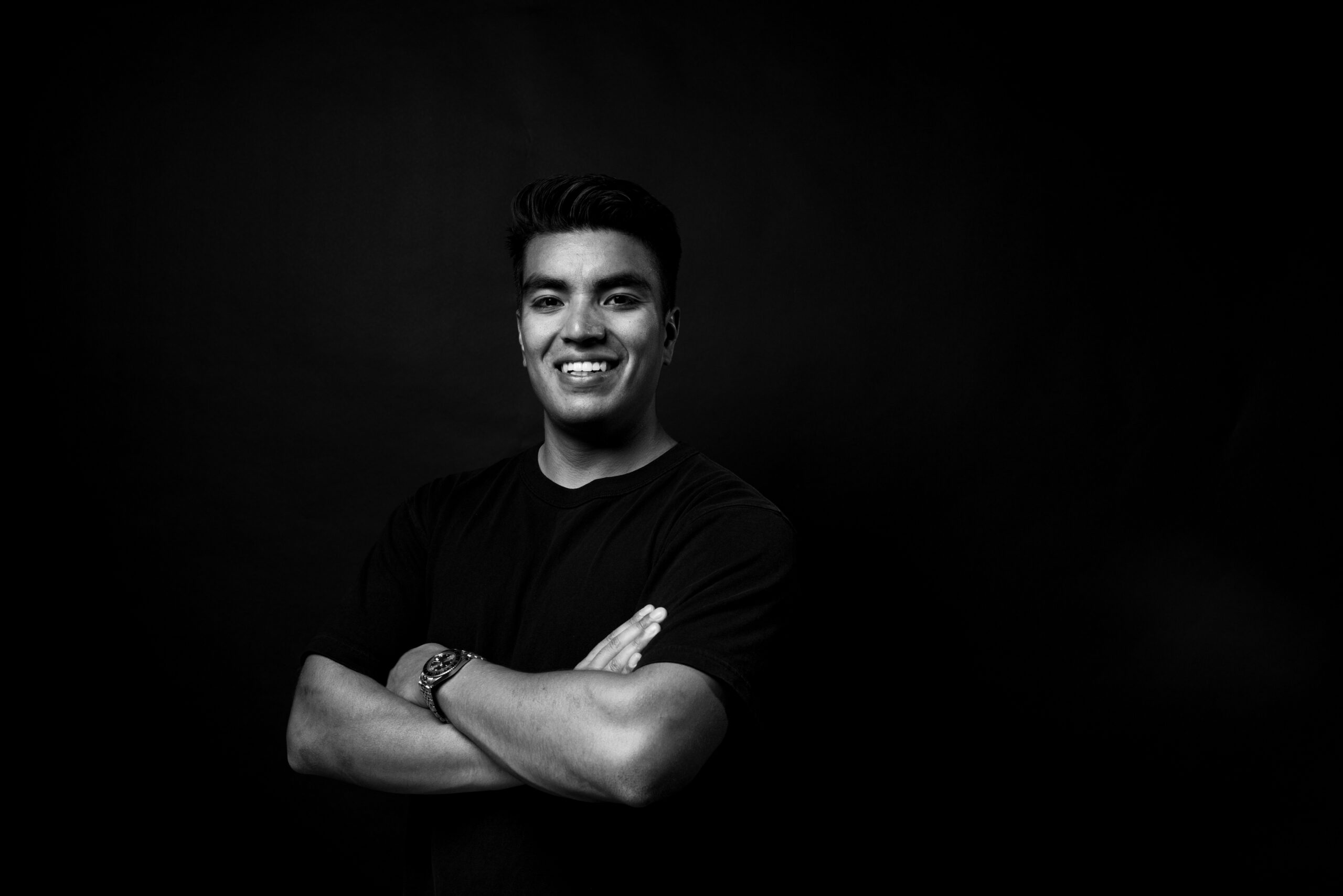 RYAN CASTILLO
Creative Director
"Beauty is achieved through simplicity, it's called an Explorer II."
While attending school in New York City, Ryan quickly impressed the creative industry at a young age with his unique form of advertising strategy and storytelling. After 5 years in the Big Apple, Ryan returned back home to San Francisco to continue his passion of helping brands tell their story. After a few years of operating as a one man creative agency he joined the Fog City team.
Why I Love Fog City…"Buy the Seller" and Tim is a world class watch ambassador … He understands the importance of building trusted relationships and his reputation, honestly, knowledge and customer service are exceptional.
Thank you for the top notch customer service and providing some of the cleanest vintage pieces I've ever seen.
Fog City has quickly become one of my go to dealers. Tim is extremely knowledgeable, provides amazing customer service and fully backs every deal of his.
Fog City is different than other dealers, from the content to the social media. They are transparent and honest and the pieces they bring in are always high quality.
Fog City is what every individual should look for in a brand. From my general inquiry to money transfer, the whole transaction was smooth. This is my third time buying from Fog City and each time I am amazed at the experience I receive while shopping with them. Keep it up guys.
I love Fog City for a million reasons. The quality is a step up from the rest, from the social media content to watches. Tim takes the time to send additional pictures, give detailed descriptions, and make the buying process very easy. Most fair prices in the industry.